Thuma Collective / Artist Interview – Abstraction of Breathing
Myanmar
Thuma Collective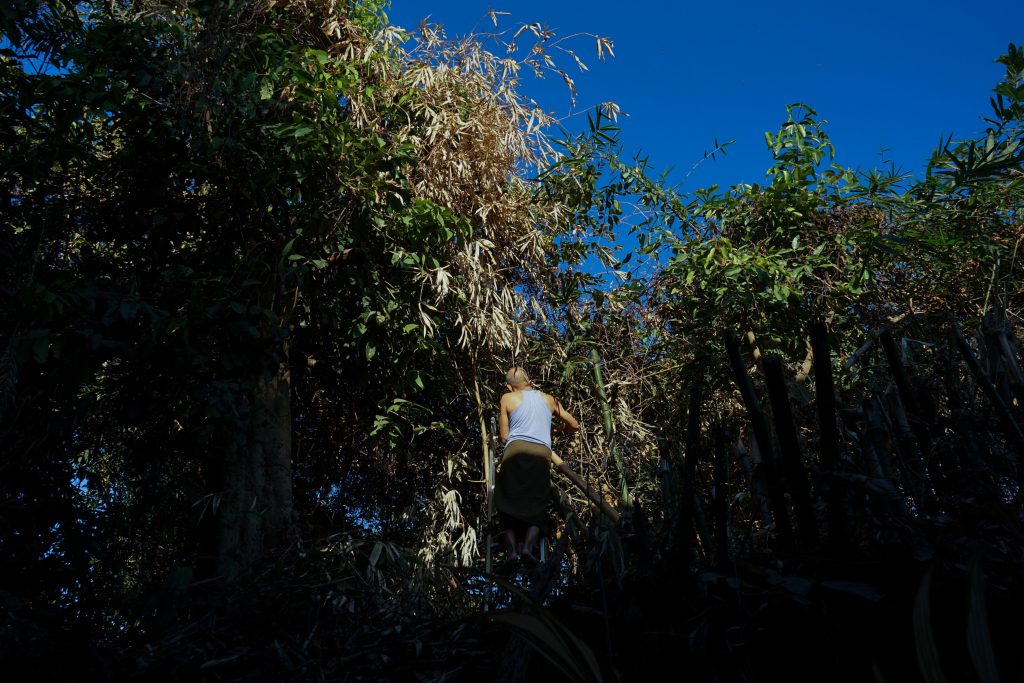 All images courtesy of the artists
Abstraction of Breathing Exploring Multidisciplinary Art in Myanmar 2020, Thuma Collective
Curated, Edited, Translated and Design by SOCA (School of Contemporary Art Project) in collaboration with AURA Contemporary Art Foundation Aung Myat Htay, Yuto Yabumoto (AURA).
Thuma Collective (Photography Collective)
Khin Kyi Htet:
When the group was first formed in 2017, there were 7 members. Then, as a pilot program, we planned to work informally for about 6 months. As a visual trend, each of us leans towards contemporary—like contemporary documentary photography. This is as a collectively produced work by a collective. But within the collective, there are 5 different styles—like the subjects we explore will have 5 different topics. This Disclosure exhibition is our second photo exhibition. After this exhibition, we have been working more as a collective and our outreach became wider. Before this exhibition, in 2018, we have worked on a photo project called Bridging the Naf  in collaboration with a Bangladesh-based women photography collective. It was a conversation between two countries. We paired (6) of them and (5) of us and worked on various projects.
 
Yu Yu Myint Than:
During the early days, we focused on the growth of the collective. Recently, we have been focusing more on a collective to community approach; because in a Southeast Asian country like Myanmar, the art scene and community are still not strong—the institution too. So in the coming years, we're aiming for beyond the Thuma Collective and establishing a community.
Thuma Collective is a group of female photographers from Myanmar who are dedicated to visual storytelling. "Thuma" means "She" in Myanmar language. The collective was initiated in 2017 by the 5 women photographer. Thuma's works have been exhibited in local and international art scenes. To name a few are their collective exhibitions; "Us & Beyond" and "Disclosure" at Myanmar Deitta gallery and Pursuing Arts in Research Festival in Yangon. 
---